Bold design for bathrooms
Classy bathroom furnishings in a minimalist design
Pluto bath
The popular Pluto bath family offers attractively designed duo baths so you can share your bathing experience with another person. The symmetrically designed interior impresses with gently curved radii and an elegant interior rim.
Pod washbasin
Pod line stands out with minimal wall thickness. The exquisite appearance makes the washbasin look like it's floating. The ceramic drain cover produces a harmonious look combined with the elegant basin.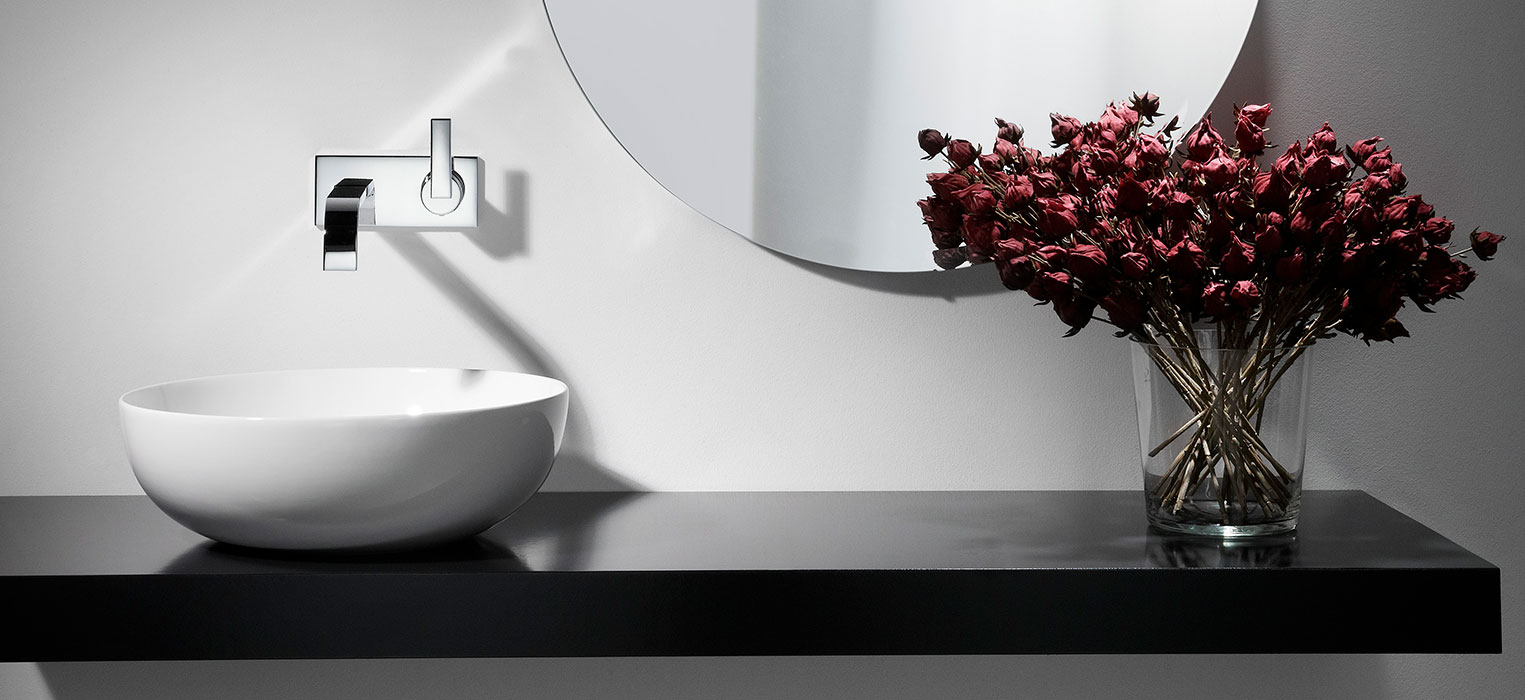 Riva shower tray
Riva shower trays are available in rectangular or square dimensions, in various widths and lengths. They have a tray depth of 2.5 cm, making comfortable showering possible at any time even if the water drains slowly. On request, all models can be finished with the repaGRIP anti-slip coating.
Bathroom furniture & mirrors
Repabad baths and ceramic washbasins can be combined with matching furniture and mirrors from the company's own range of bathroom furniture. We offer a comprehensive and harmonious range of bathroom products – all in the quality and functionality Repabad is known for. Base and Cube furniture lines are available in two different depths (40 cm/45 cm) and lengths from 60 to 120 cm, with one or two drawers, including tall cabinets, mirrors, mirror bathroom cabinets and lighting. Both lines are available in four different colours or finishes. We all know how getting organised is easy, but staying organised is anything but – that is why Repabad offers practical organiser elements made of genuine ash wood. They help you keep the spacious drawers neat and tidy.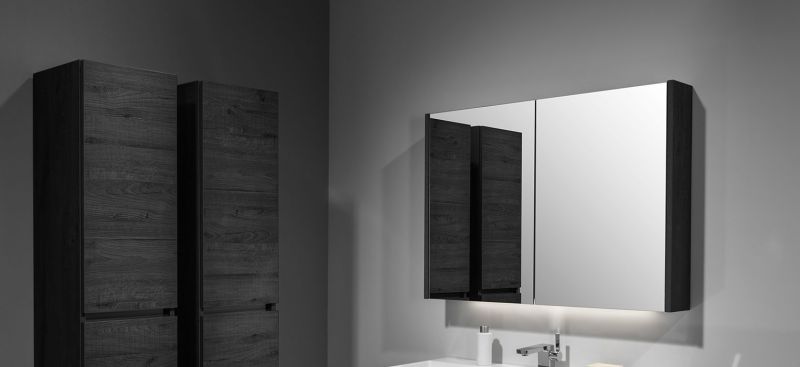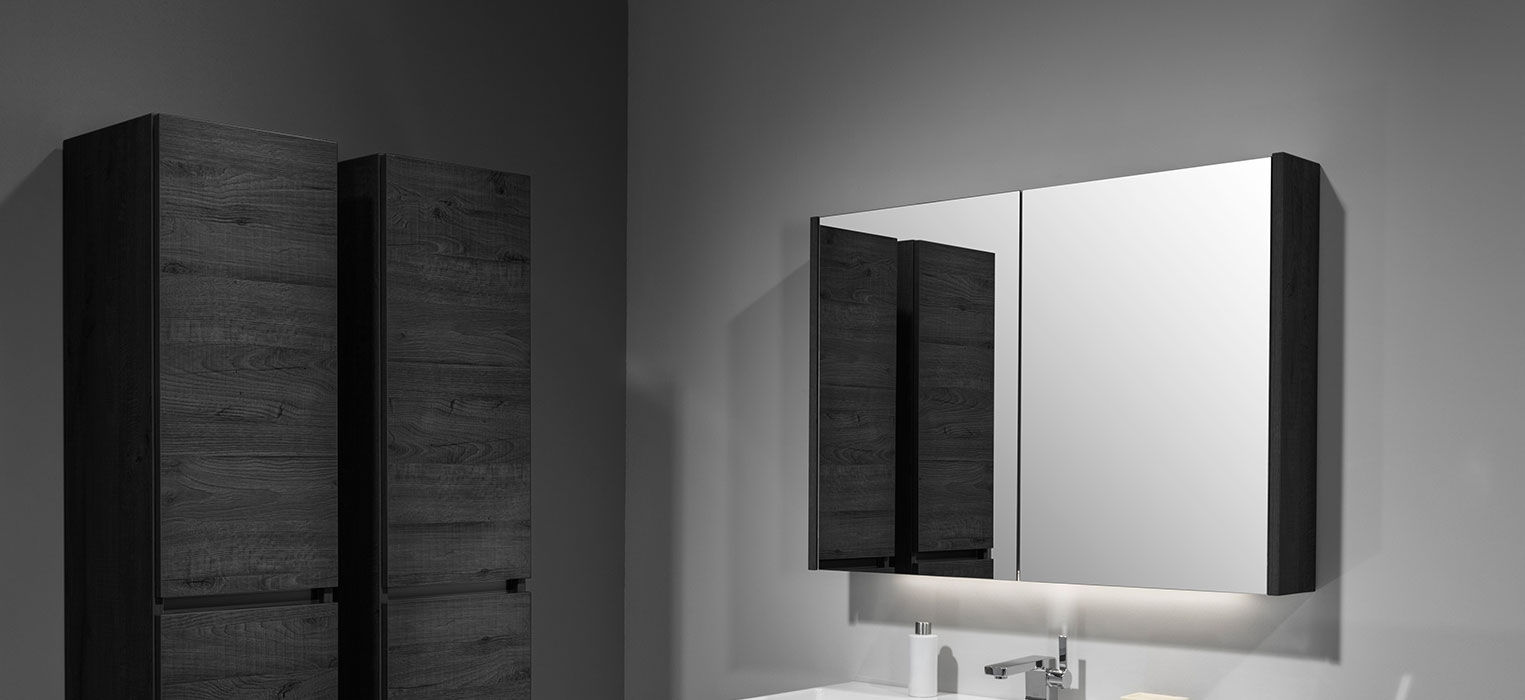 Other product lines
Experience elegant bathrooms and modern design
Contact us
Design your dream bathrooms with us