Minimalist bathroom design
Experience modern and reduced bathroom design
Genf bath
The bath captivates you with its minimalist stylistic idiom in a contemporary design, surprising you with its spacious and comfortable internal dimensions.
Washbasin Genf
Genf washbasin line, which matches the bath range of the same name, impresses with a minimalist – almost archaic – stylistic idiom in a contemporary design. The slim edges of the washbasin, which can be mounted on counter tops or walls, look elegant and timeless. Genf line is available as single and double washbasins.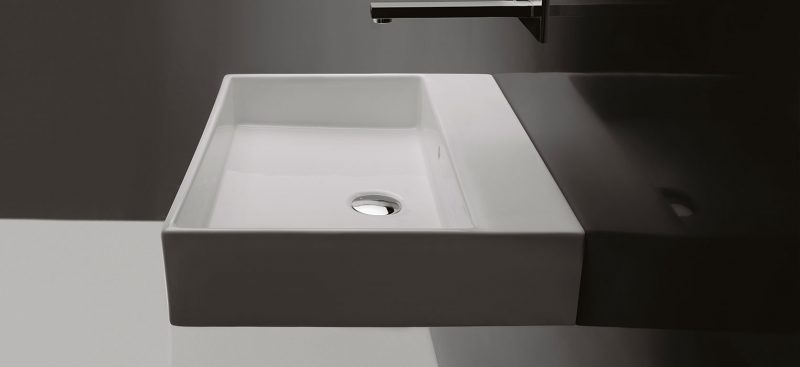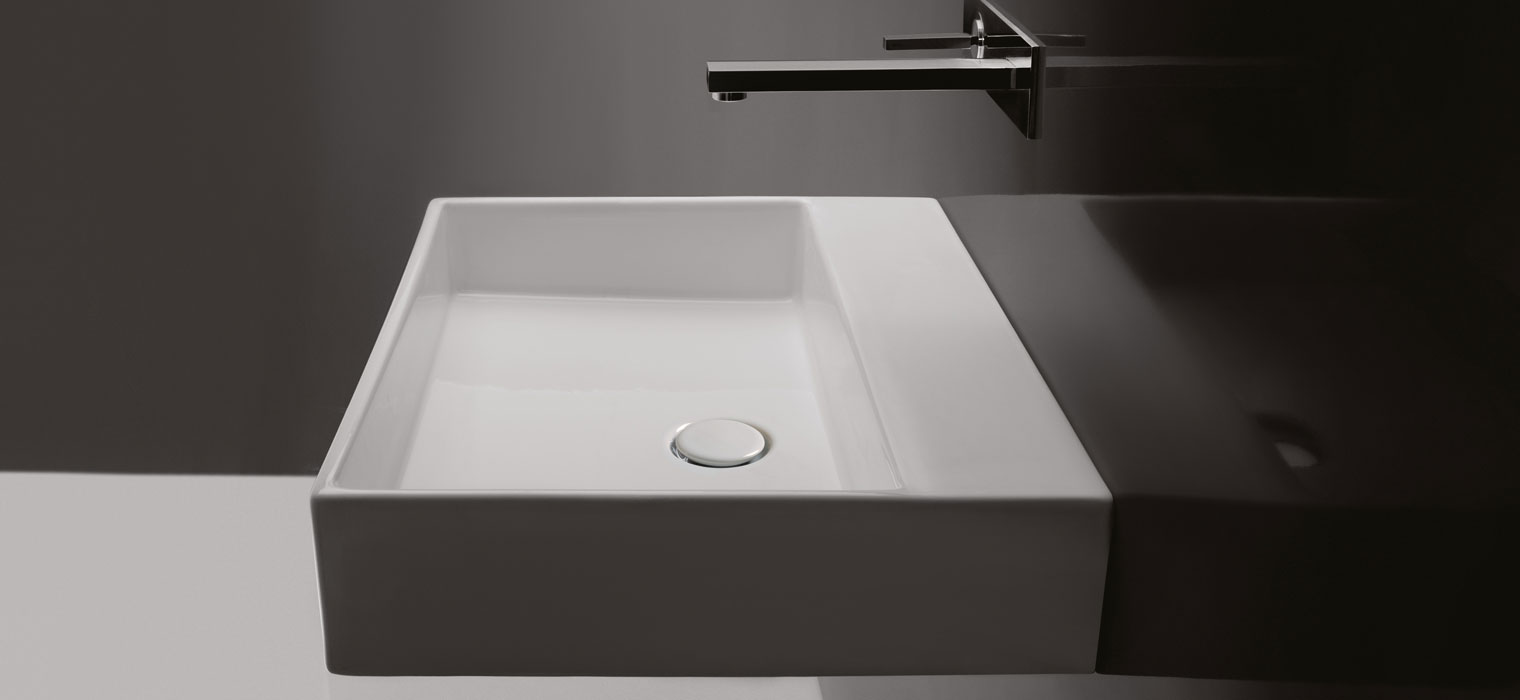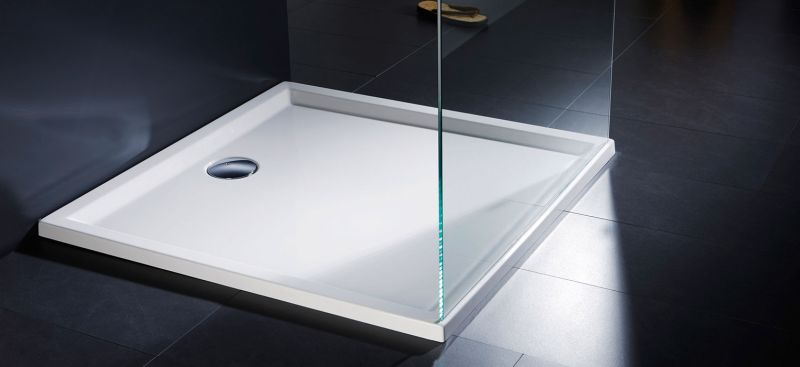 Shower tray Wien
Wien shower tray features rectangular or square shower baths with a tray depth of 4 cm. The linear, simple stylistic idiom gives Wien shower tray a timeless look. You are guaranteed to find the right dimensions for any construction situation. On request, all models can be finished with the repaGRIP anti-slip coating.
Bathroom furniture & mirrors
Repabad baths and ceramic washbasins can be combined with matching furniture and mirrors from the company's own range of bathroom furniture. We offer a comprehensive and harmonious range of bathroom products – all in the quality and functionality Repabad is known for. Base and Cube furniture lines are available in two different depths (40 cm/45 cm) and lengths from 60 to 120 cm, with one or two drawers, including tall cabinets, mirrors, mirror bathroom cabinets and lighting. Both lines are available in four different colours or finishes. We all know how getting organised is easy, but staying organised is anything but – that is why Repabad offers practical organiser elements made of genuine ash wood. They help you keep the spacious drawers neat and tidy.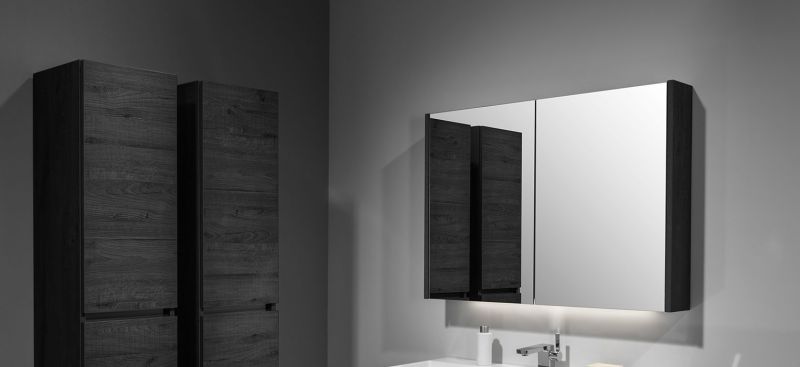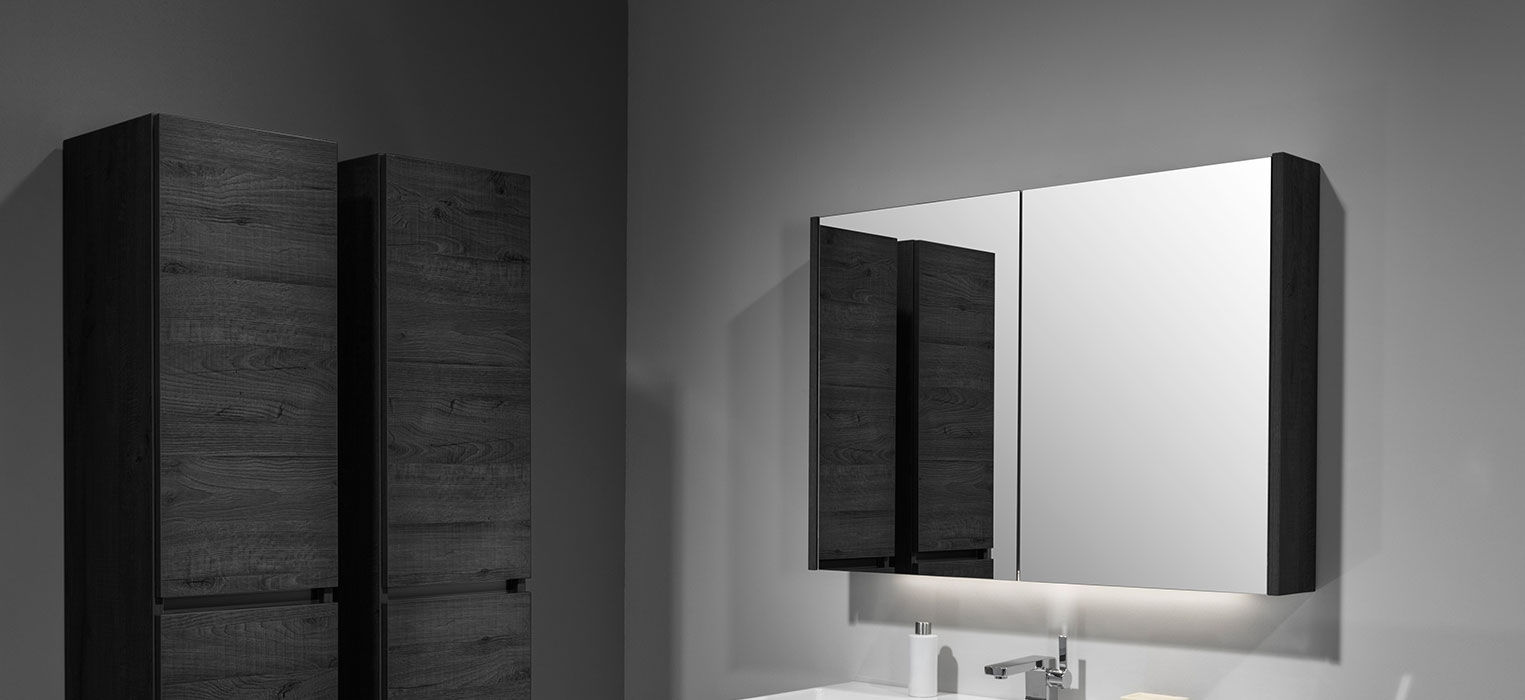 Other product lines
Discover other unique bathroom looks
Contact us
Ask us about our modern bathroom furnishings