Showroom / Bath Exhibition
Visit our bathroom showroom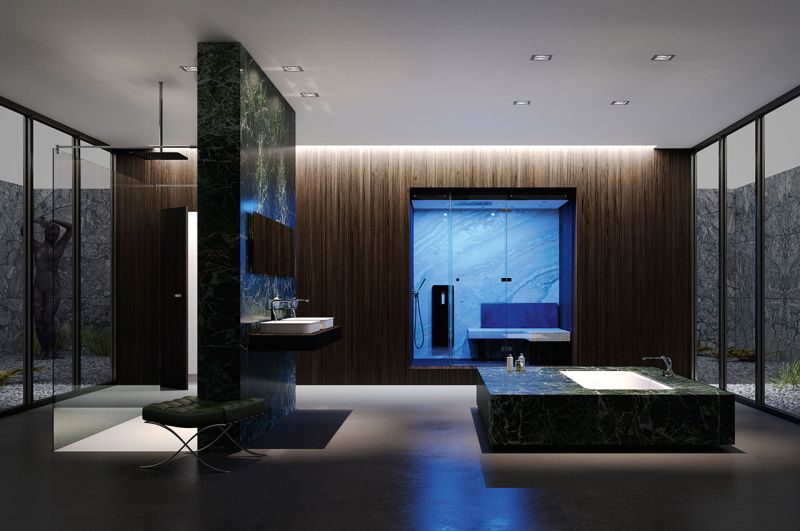 Experience Repabad up close
Visit our bath exhibition in Wendlingen and experience the soothing effect of a steam shower, a whirlpool or an infrared application. We will show you our latest products and our bathroom classics. Premium shower trays and baths, washbasins, bathroom furniture, right up to our innovative, functional spa products like whirlpools, steam showers and infrared showers await you. Feel free to try out a bath, or test the functions of our steam showers and whirlpools. You decide and we will take the time just for you. We will give you our advice – individually and according to your specific bathroom situation.
Make an appointment
Come visit us! We will be happy to provide you with information – no strings attached.
Please make an appointment so we can take the time just for you.
Bath, shower or infrared: 1h
Steam bath: 3h
Whirlpool: 2h
contact us:
Tel. +49 (0) 70 24/94 11 0
E-Mail: info@repabad.com
Opening hours:
Mon-Thurs: 8 am-12 pm / 1 pm-5 pm
Fri: 8 am-2 pm
We are looking forward to seeing you!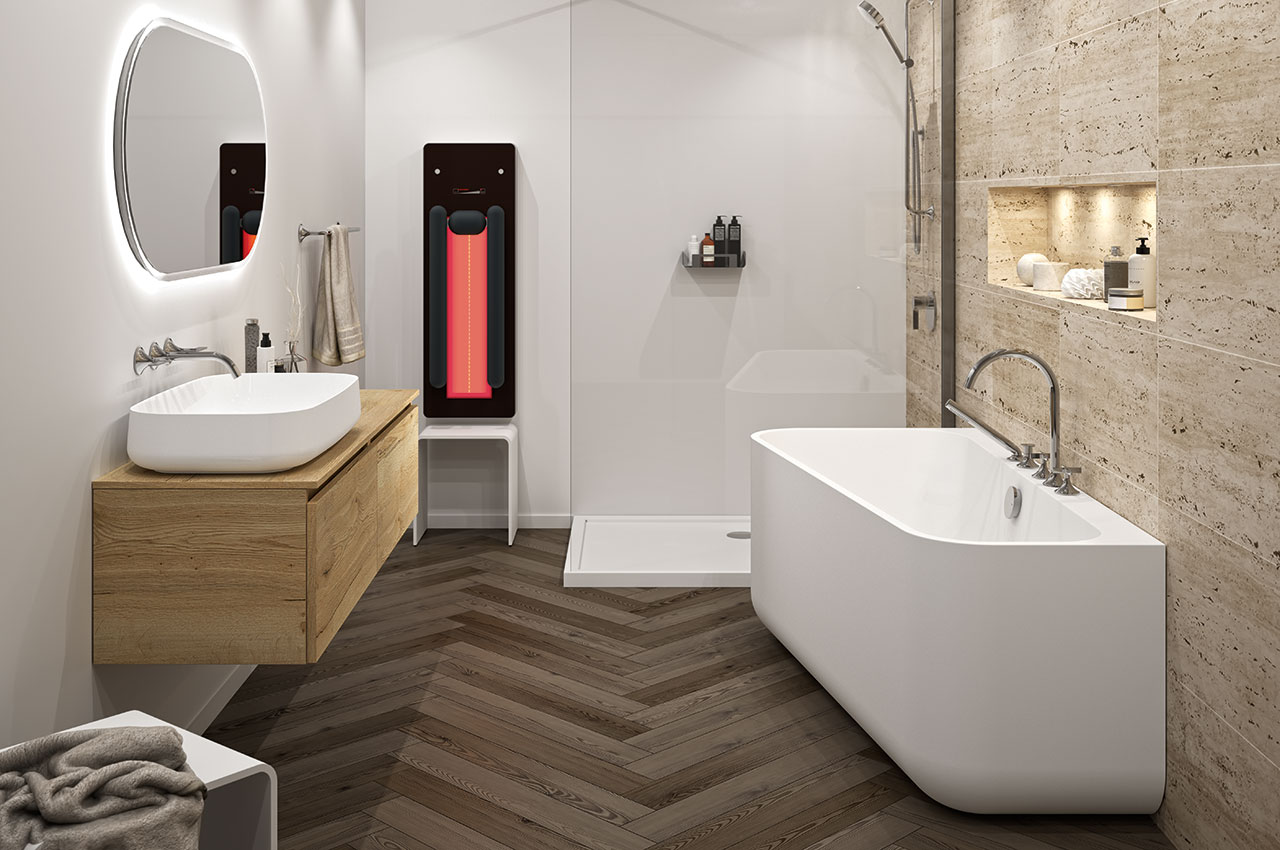 Contact us
Ask us about an appointment for our large bathroom showroom now