Elegant & exquisite
Freestanding bath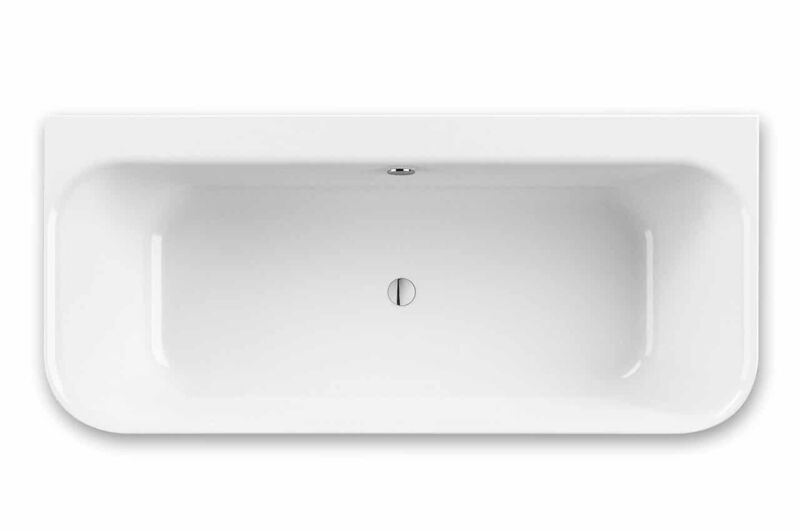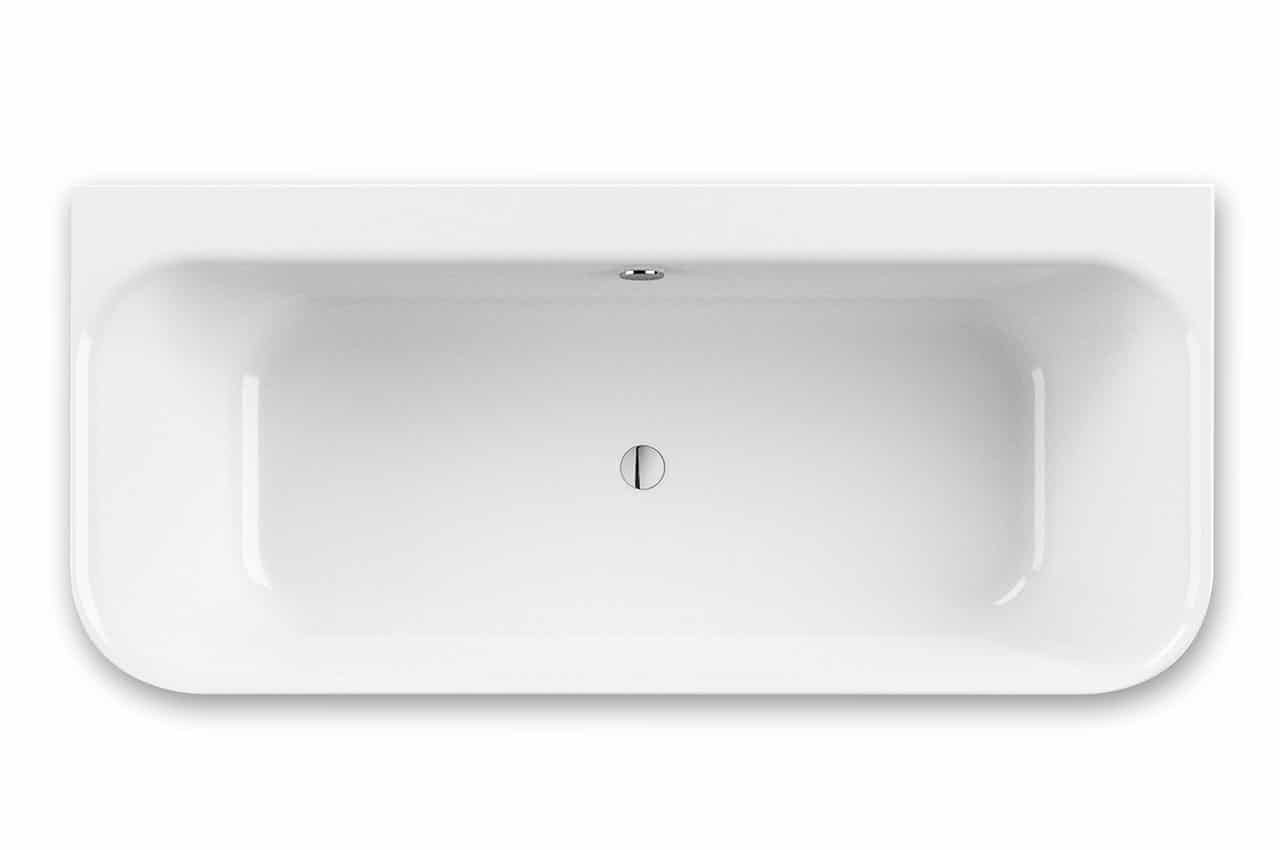 Info
Material
Data
Models
Relaxing freestanding acrylic bath in white
Relaxing freestanding acrylic bath in white SEED bath models to match the SEED ceramic counter TOP washbasin. Exquisite bath rims and perfect dimensions. The bath with a shaped skirt is installed flush to the wall and has a particularly elegant look thanks to. The SEED bathtub is characterized by narrow, filigree tub rims. The wall-mounted bath looks almost like a free-standing bathtub in the bathroom. The downward exterior taper lets them float. For modern bathroom planning "from a single source", there is the SEED ceramic washbasin series to match the SEED bathtubs. When will you redesign your bathroom with our SEED family?
Material: Bathroom acrylic
Features
The perfect equipment for your bathtub.
Back Therapy
Bathtub + back therapy, i.e. benefit for the back.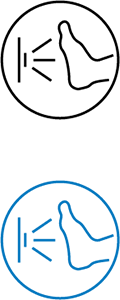 Aquapuncture
Reflexology massage for the feet.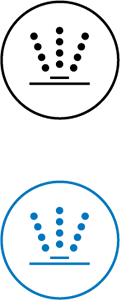 Whirlsystem
Your bathtub, your personal masseur at home in the bathroom.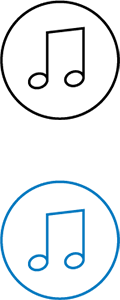 Entertainment
As we all know, a lot of things go better with music!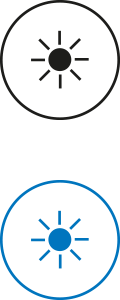 Colour Therapy
From bright to cloudy: coloured light therapy stimulates your senses.
Equipment
Upgrade your bath with a whirl function
Massage
Entertainment
Coloured light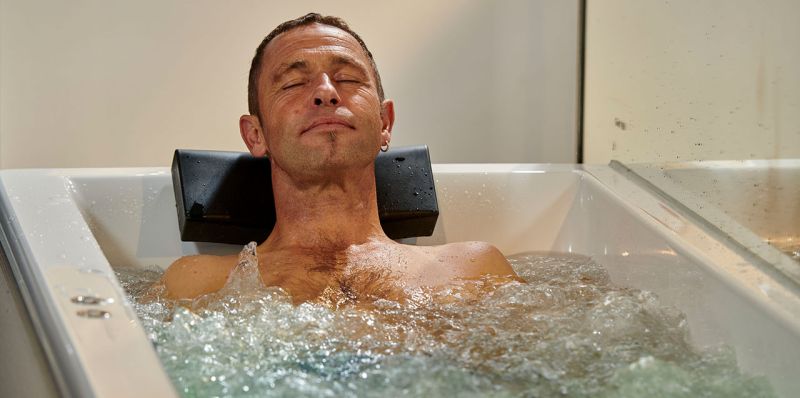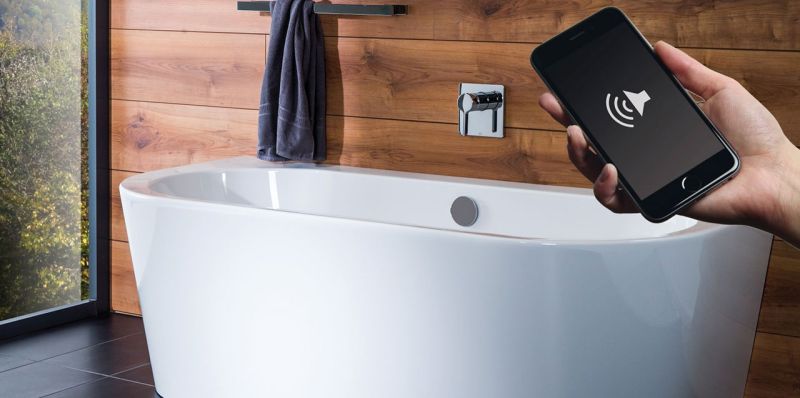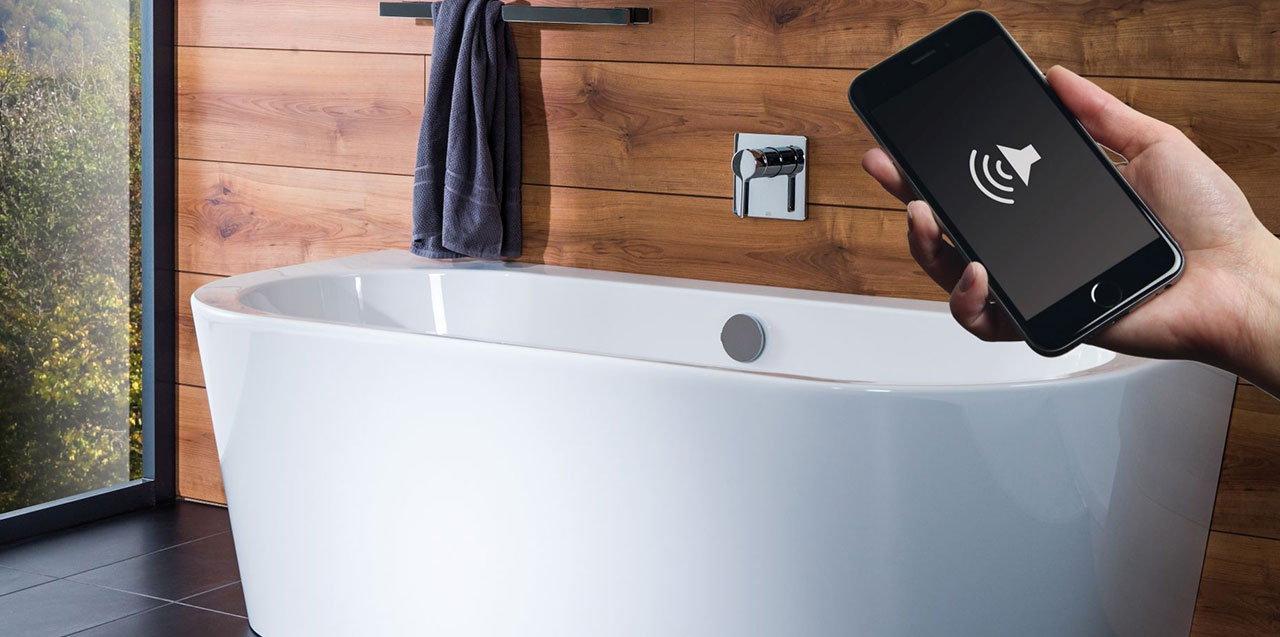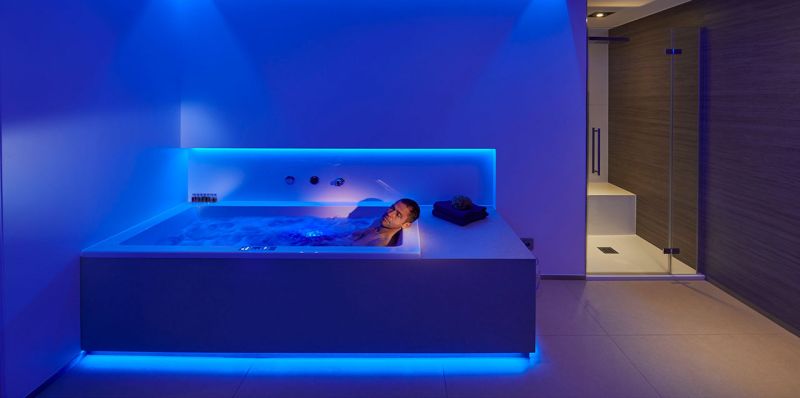 Suitable products
Comfortable bath accessories for baths SEED F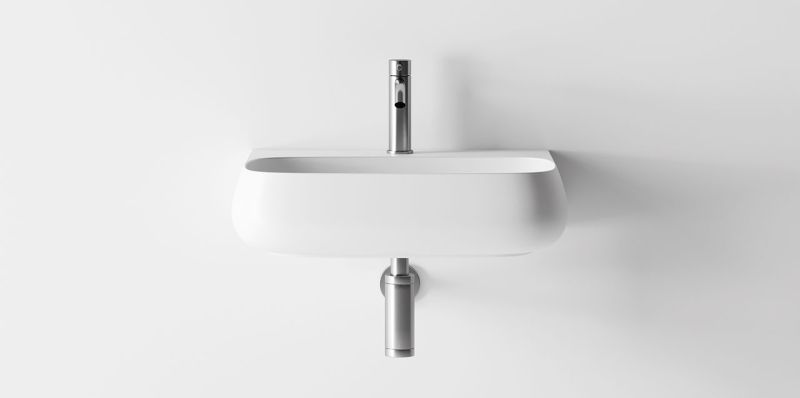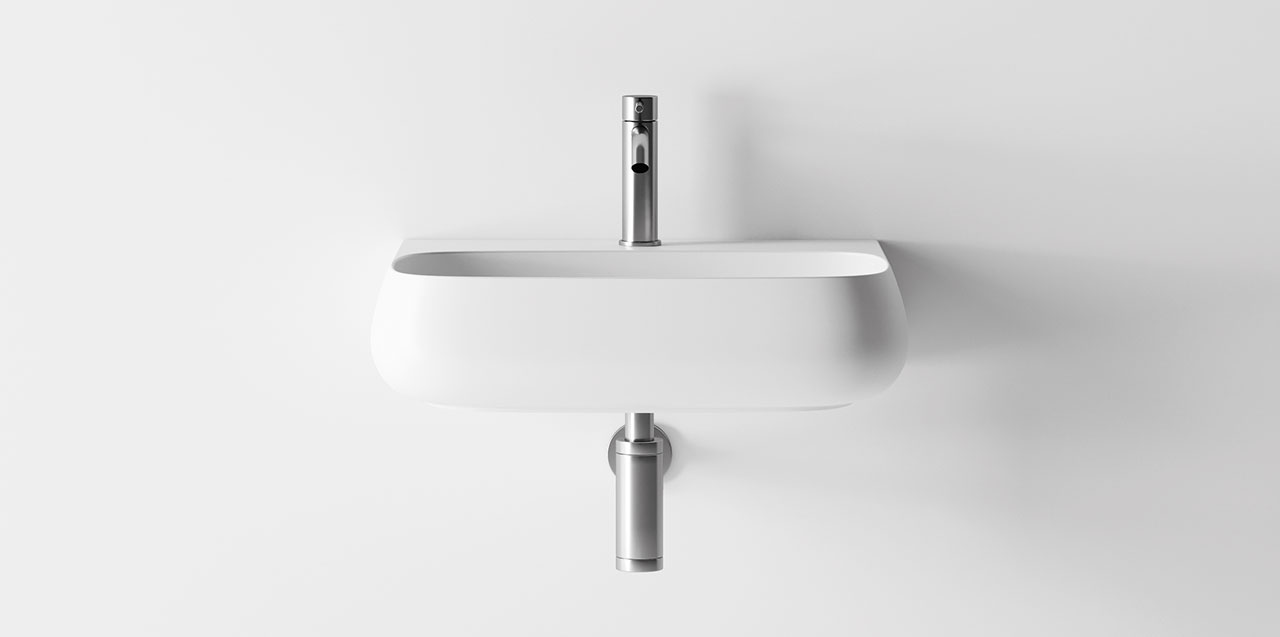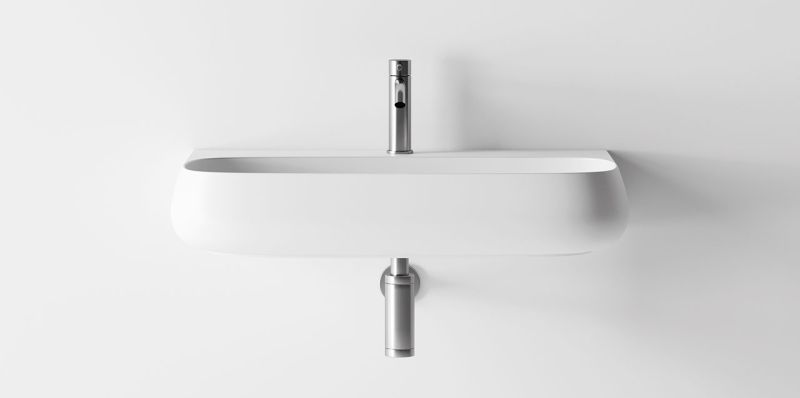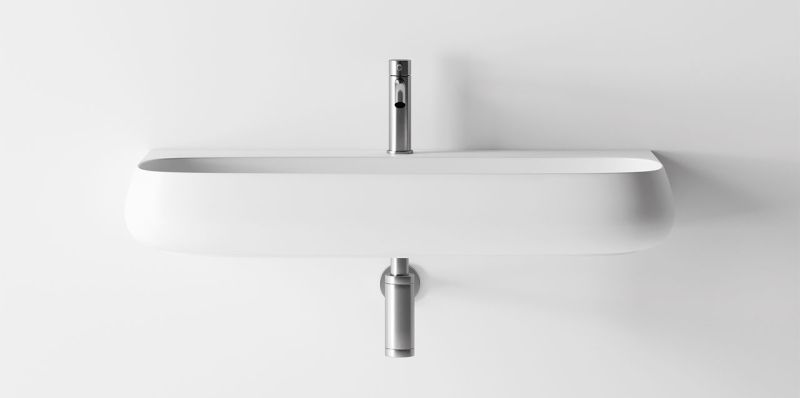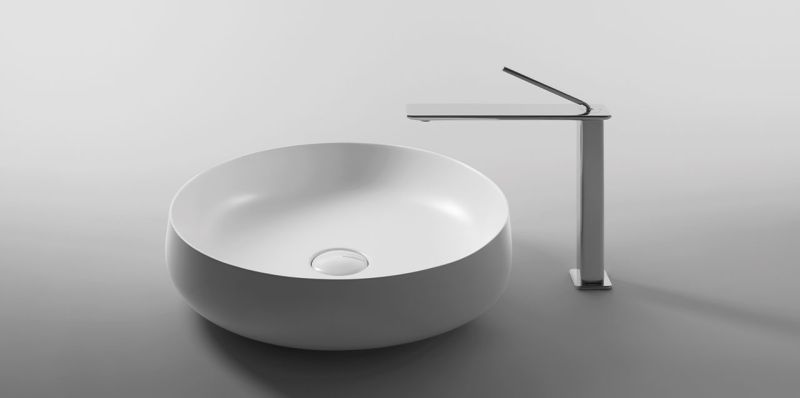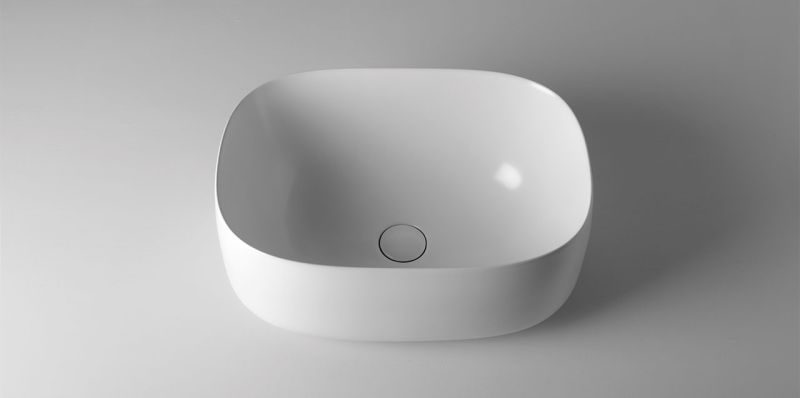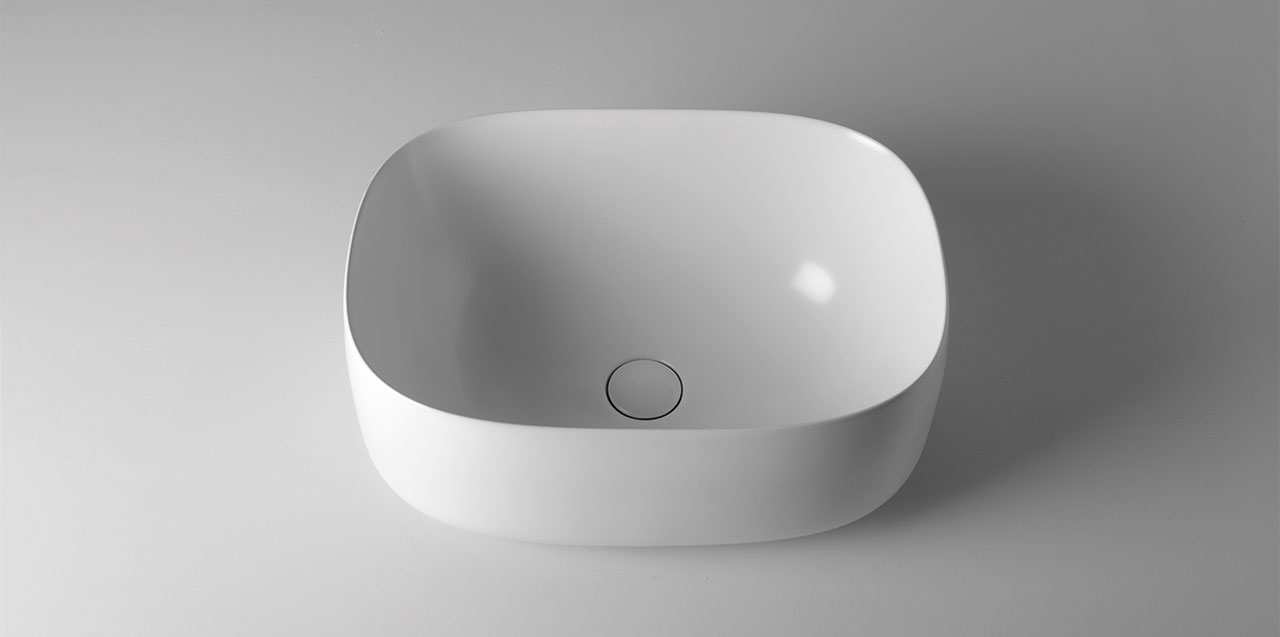 Bathroom Accessoires
High-quality Accessories for your Bathroom
Your advantages
We have been at home in the bathroom since 1963. With our multi-award-winning bathroom products, you can give your bathroom a modern design. We are happy to support you with our "bathroom ideas" for your bathroom renovation.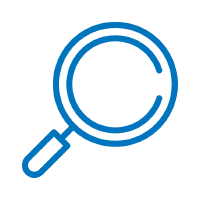 Excellent quality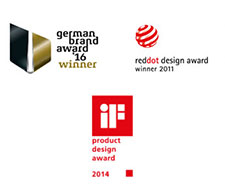 Product guarantee
Visit the exhibition
Make an appointment with us: We cordially invite you to visit our bathroom exhibition near Stuttgart.