Infrared at home
Take a seat and enjoy
Soothing heat due to infrared panel
The Malaga infrared panel makes it easy to have soothing infrared warmth in your home. Simply mount Malaga on the wall like a picture frame, then plug it into a socket or hook it up to a fixed source of electricity. The compact glass panel fits neatly against the wall and saves space. Once turned on, it releases its full power. At the press of a button, it provides soothing infrared warmth for body, mind and soul. The elegant glass panel is available in the colours Dark Black, Obscure, Snow, Pearl and Coffee, or it can be customized with any of the RAL colours, if desired. Depending on the glass colour you choose, Malaga can either add a special touch of colour to the room or it can be subtle and discreet.
| Variante | Abmessungen | Gewicht |
| --- | --- | --- |
| MALAGA | 110 x 37 x 10 / 21 cm | 15 kg |
SPEZIFIKATION
Serie:
MALAGA
Material:
glass
Farbe:
Coffee, Dark black, Obscure, Pearl, Snow
Pflegeanleitung:
Download
Health through heat
Due to the increase in body temperature, the capillary system dilates and the metabolism is activated.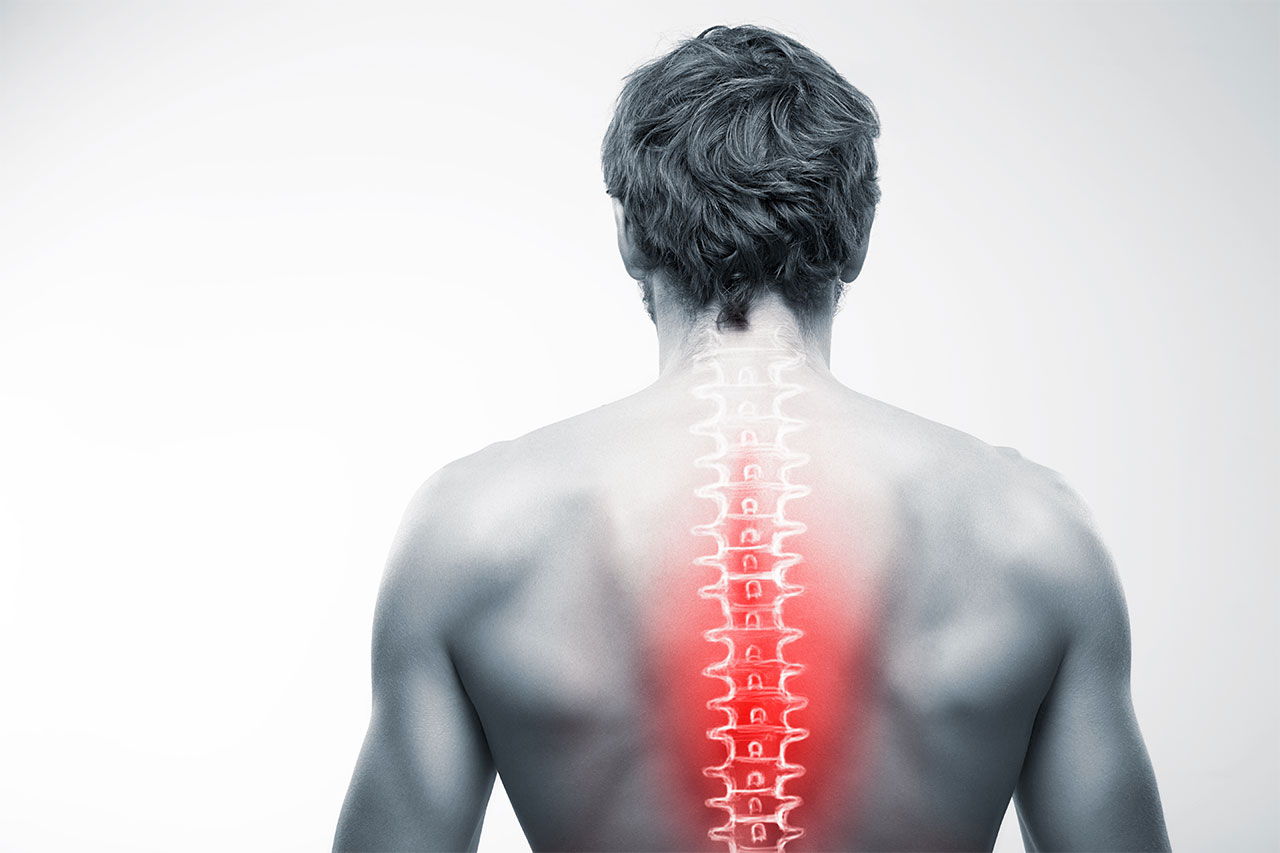 The infrared modules from Repabad cover the depth-effective infrared spectrum infrared-A and infrared-B. This can act up to the subcutaneous tissue and achieve the health-promoting and preventive effect there.
I have been using my infrared panel from Repabad for 4.5 years and regularly sit in front of it about 4 to 5 times a week. Since then, I hardly have any signs of colds. My immune system is strengthened. In addition, after a short infrared session, I notice a significant improvement in tension in the shoulder and neck area, as well as tension headaches.
Good to know
Infrared for home
Application
Entertainment
Assembly
Relaxing & soothing
The strength of the infrared application can be adjusted via the control panel embedded directly in the glass surface and adapted to individual heating requirements at any time. The infrared panel is ready to go at the touch of a button. You can enjoy the pleasantly warming infrared application clothed or with naked upper body depending on your individual condition. You decide how it is most pleasant for you.
Easy mounting and operation
Malaga is simply mounted on the wall like a picture frame, plugged into the wall socket or alternatively connected to a fixed power supply.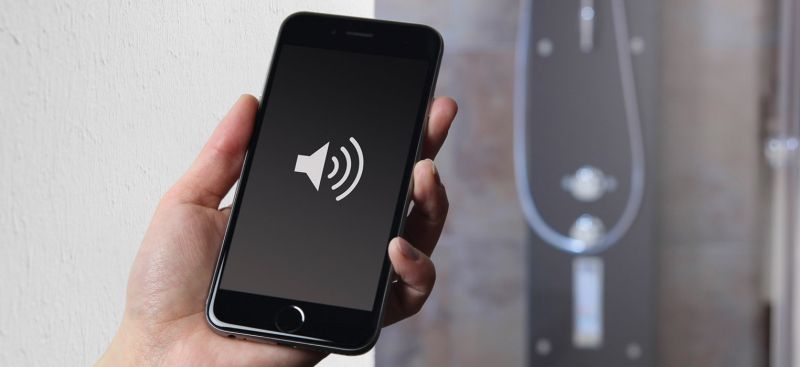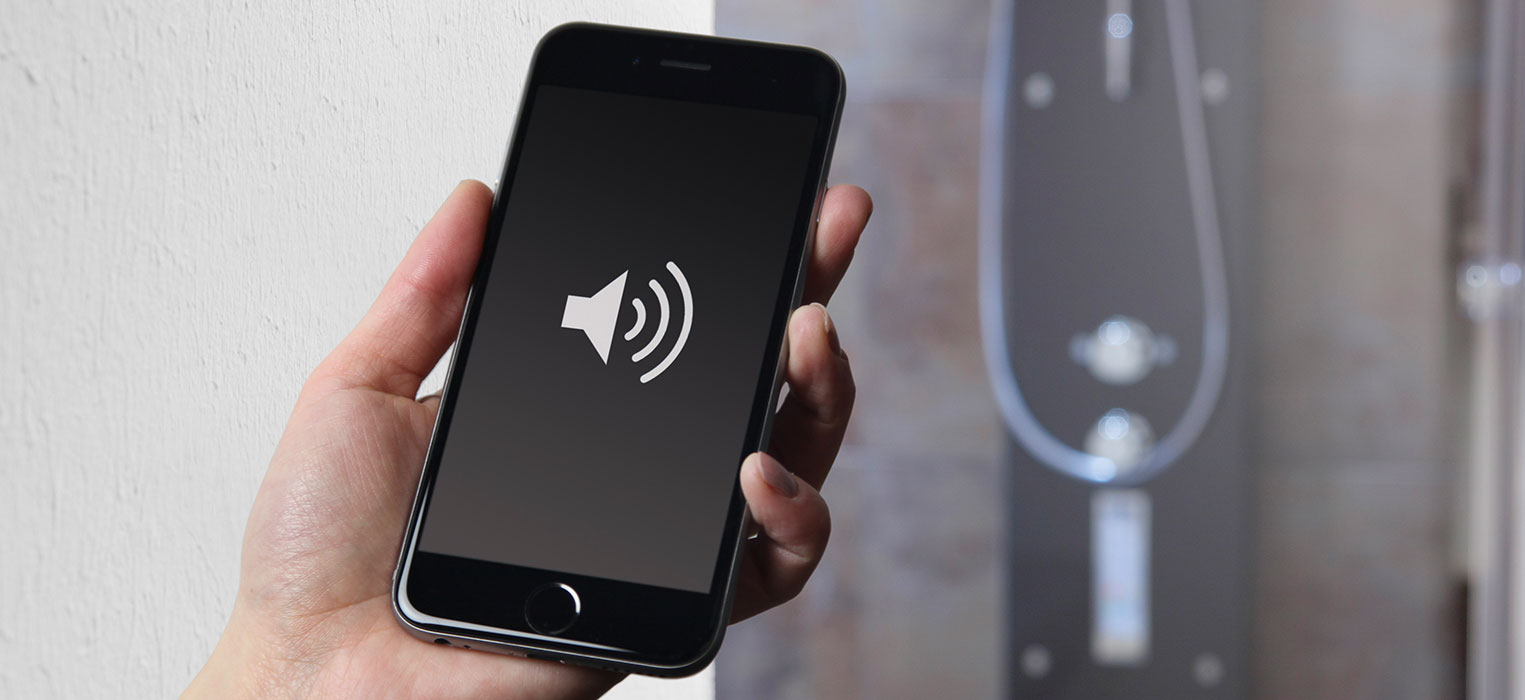 Individual sound selection
On request, we equip our infrared panels with a sound-optimized sound system specially matched to the panels. Listen to your favorite music while relaxing with soothing infrared heat. For this Bluetooth receiver and loudspeaker are invisibly inserted into the panels. The music selection takes place directly at the playback device. You can also control the volume.
Have we aroused your interest?
Accessories
Discover our stools for your bathroom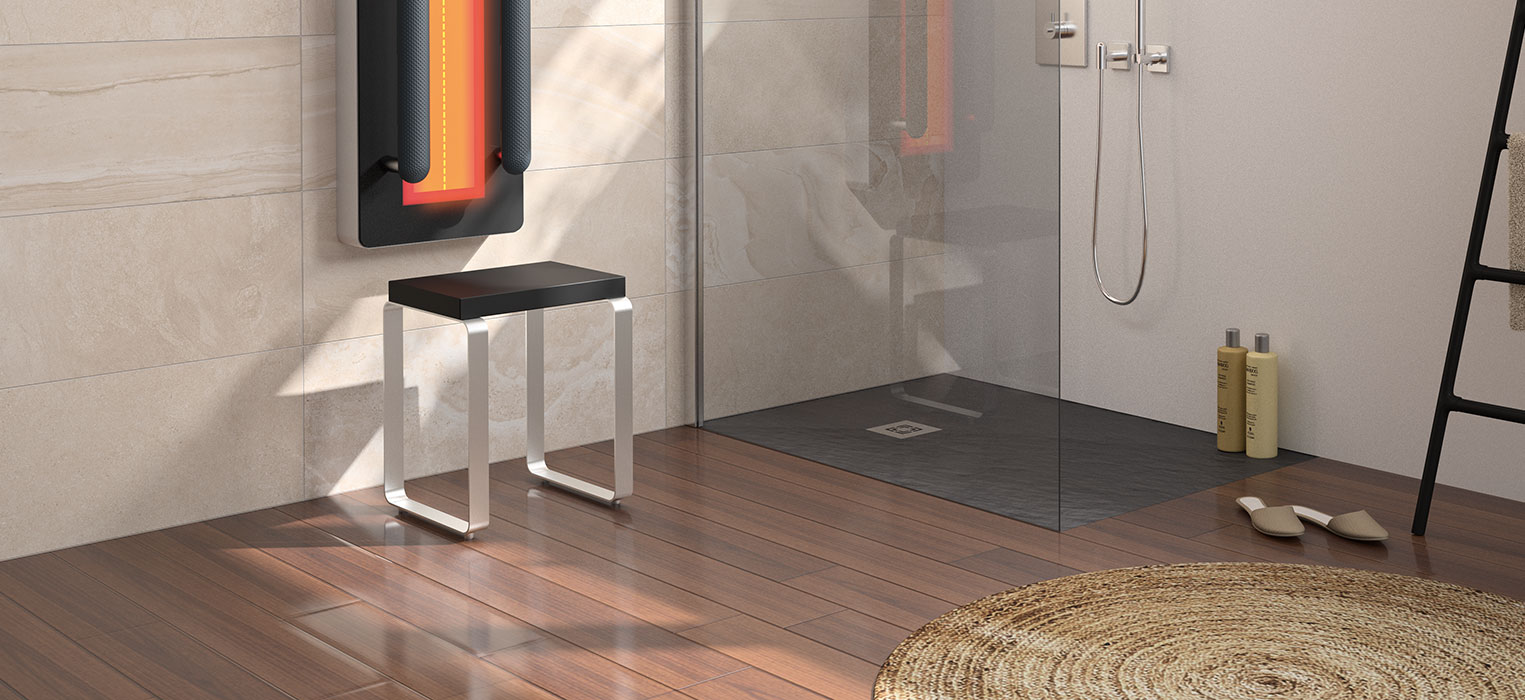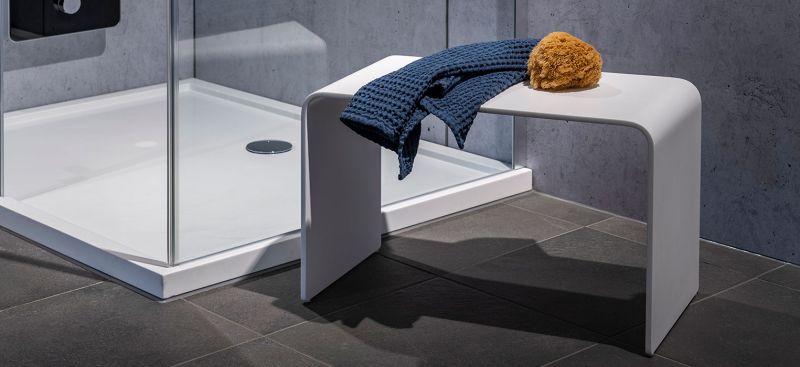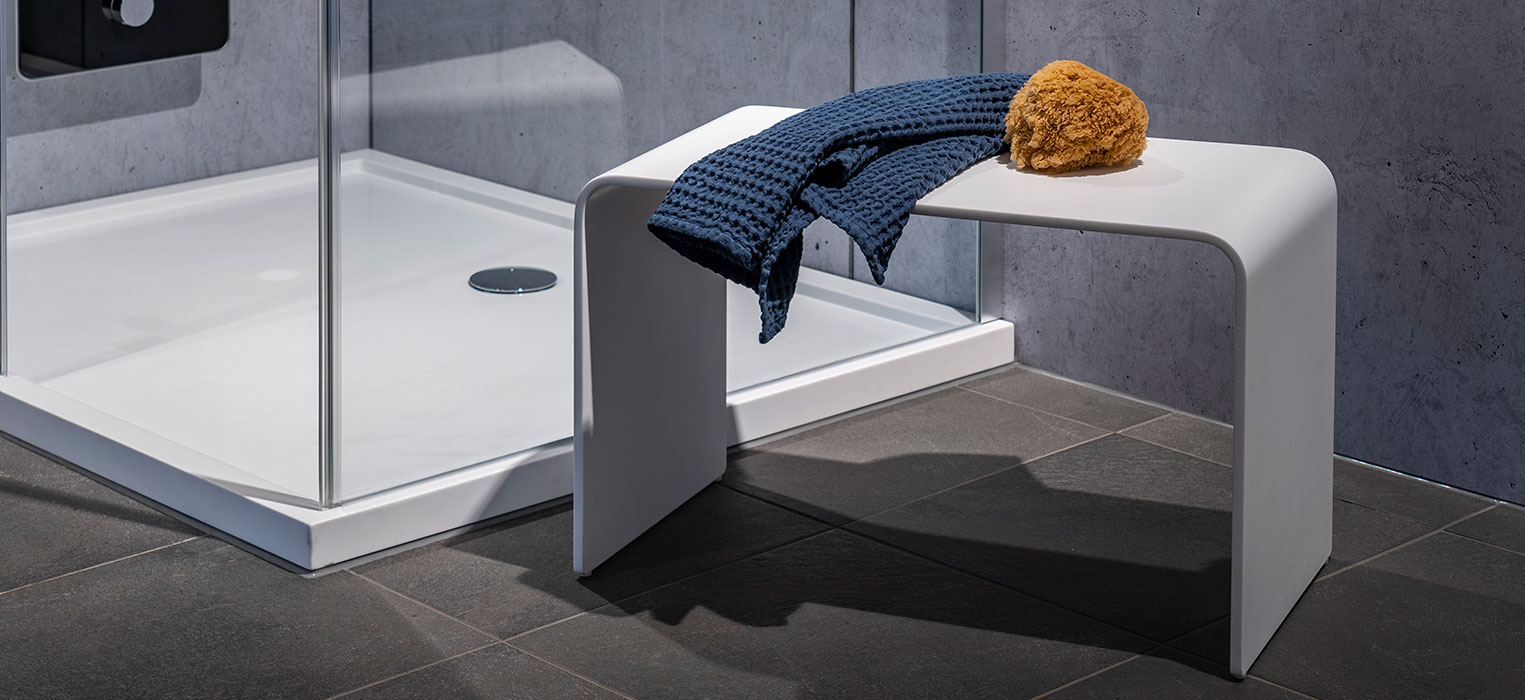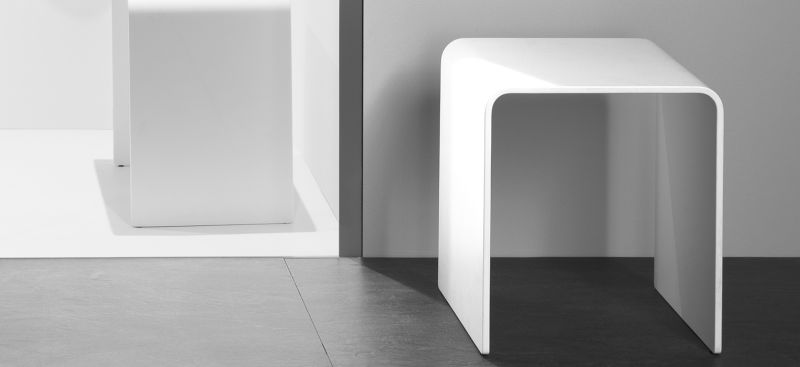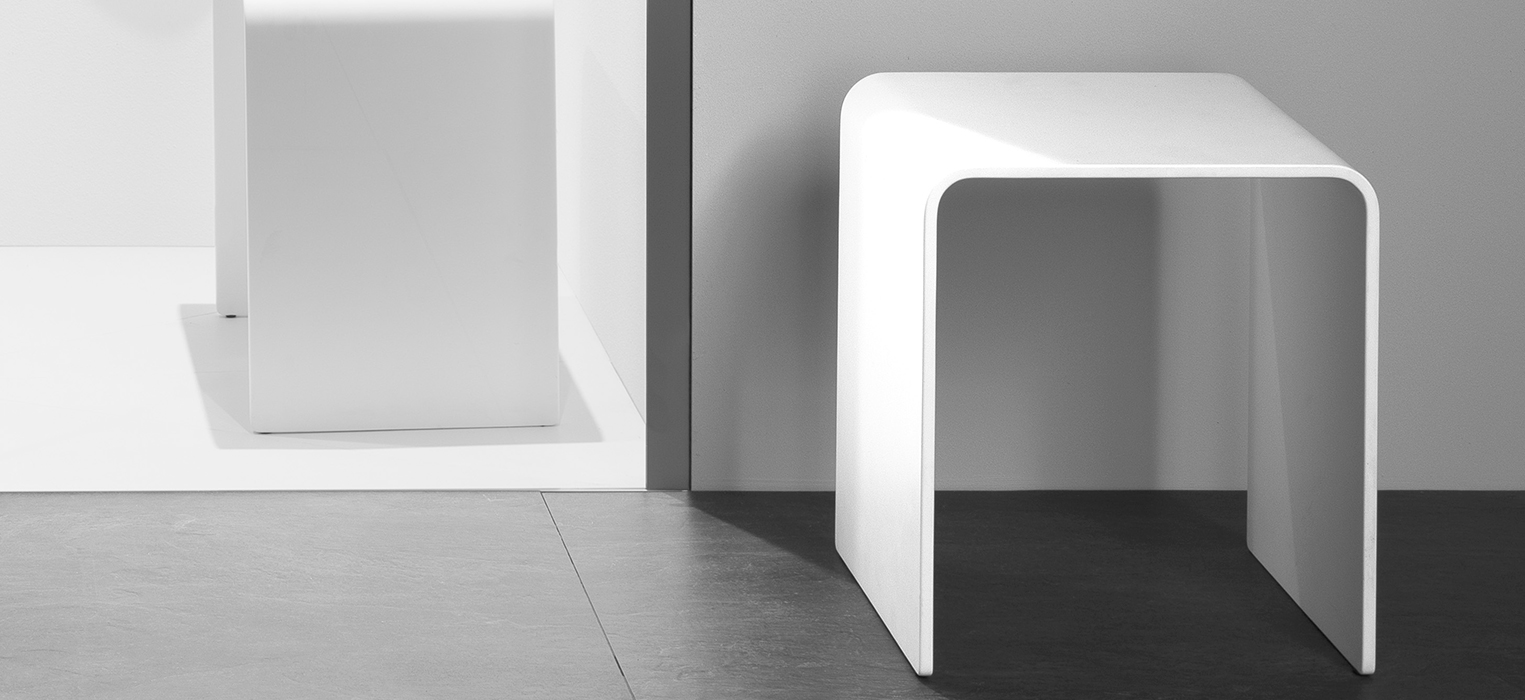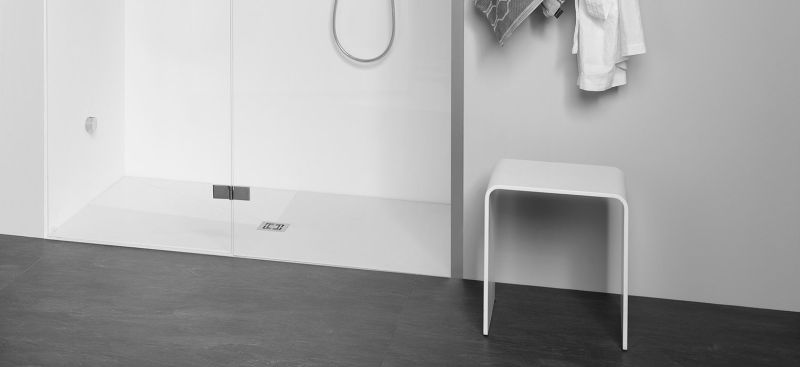 Soothing infrared shower
Qualitative infrared heaters for showers
Steam shower with infrared
Our high quality infrared steam bath home
Your advantages
We have been at home in the bathroom since 1963. With our multi-award-winning bathroom products, you can give your bathroom a modern design. We are happy to support you with our "bathroom ideas" for your bathroom renovation.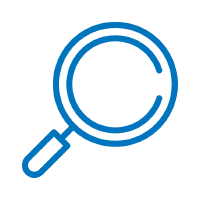 Excellent quality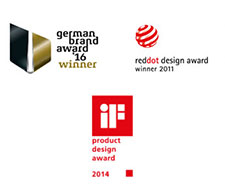 Product guarantee
Visit the exhibition
Make an appointment with us: We cordially invite you to visit our bathroom exhibition near Stuttgart.