compact & generous
Space-saving bathtub with massage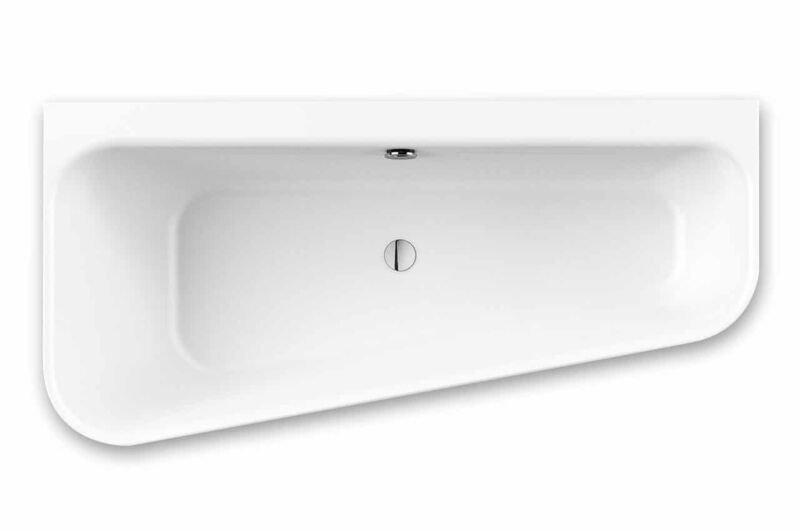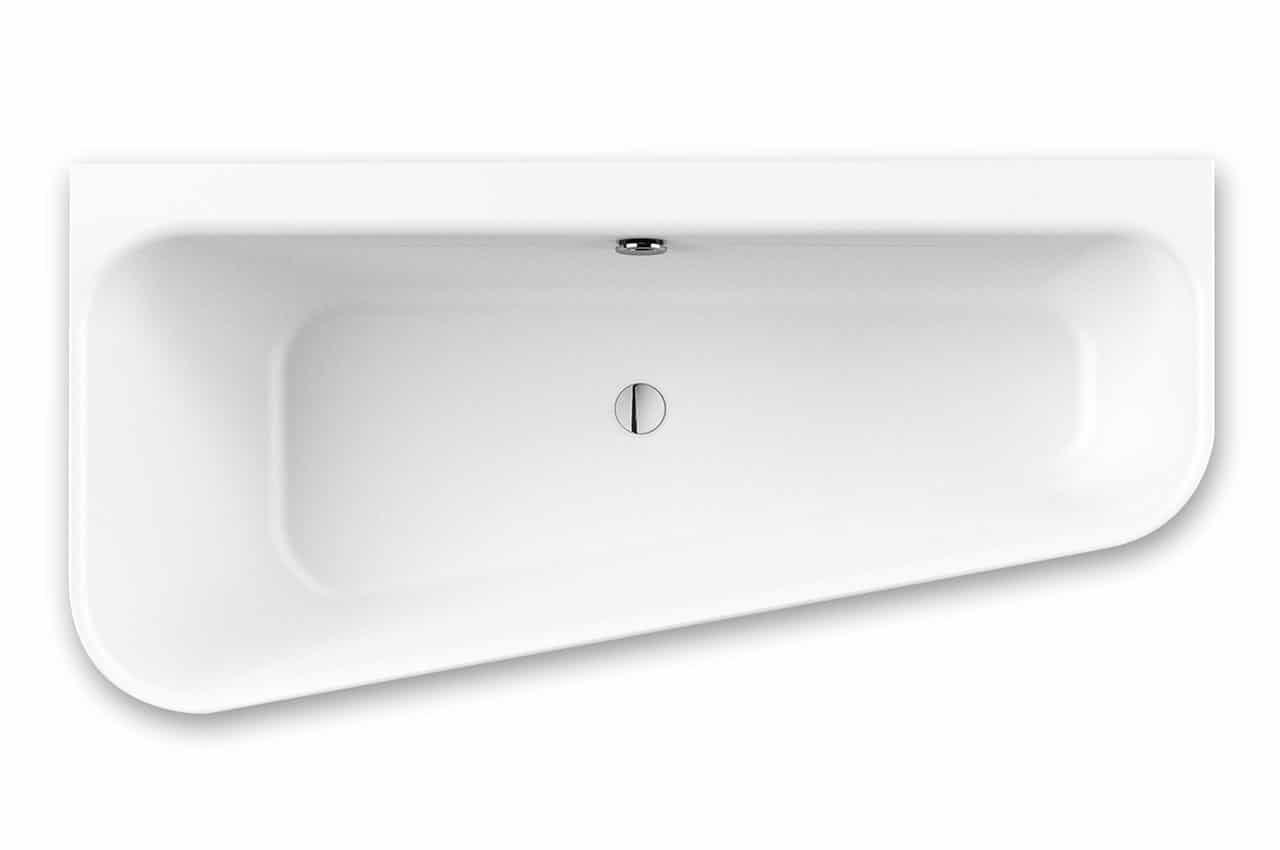 Info
Material
Data
Models
Almost a freestanding bathtub
SEED 155 bath is an absolute space-saving genius and an eye-catcher in any bathroom. Thanks to clever bath geometry, it has an inner length of 123 cm with a back incline of approx. 24°, and a total length of just 155°cm. The clever bath geometry give the bath impressive internal dimensions with slim walls and a large internal volume. The back incline ensures a pleasant lying position. With a water volume of 115 l, the bath is also sustainable.
Material: Bathroom acrylic
| Version | Dimensions | Base length | Water capacity | Data sheet |
| --- | --- | --- | --- | --- |
| SEED 155 F Wall left | 155 x 75 / 50 x 46 cm | 123 cm | 115 l | Download |
| SEED 155 F Wall right | 155 x 75 / 50 x 46 cm | 123 cm | 115 l | Download |
Features
The perfect equipment for your bathtub.
Back Therapy
Bathtub + back therapy, i.e. benefit for the back.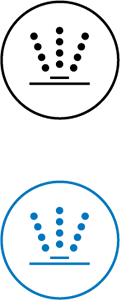 Whirlsystem
Your bathtub, your personal masseur at home in the bathroom.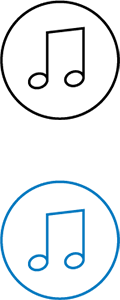 Entertainment
As we all know, a lot of things go better with music!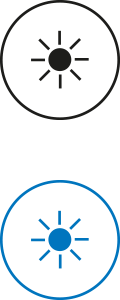 Colour Therapy
From bright to cloudy: coloured light therapy stimulates your senses.
Equipment
Upgrade your bath to a corner whirlpool bath
Massage
Entertainment
Coloured light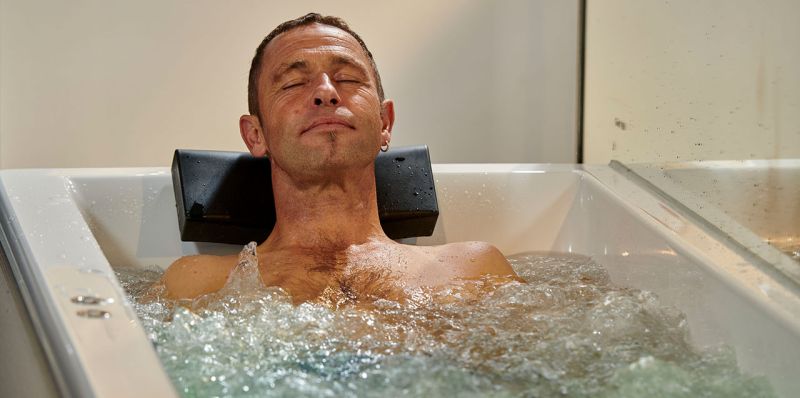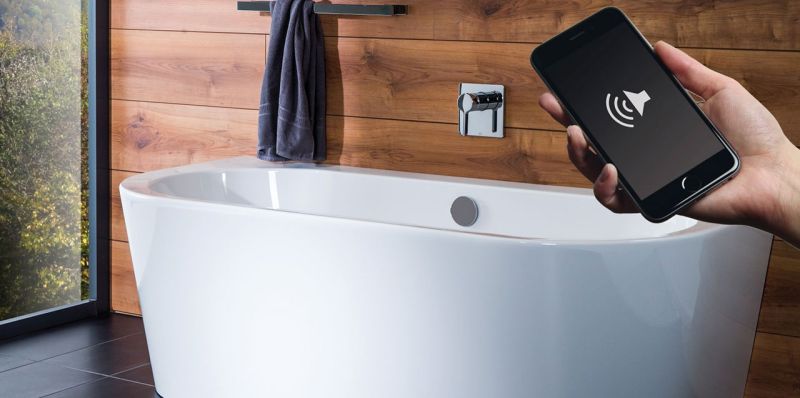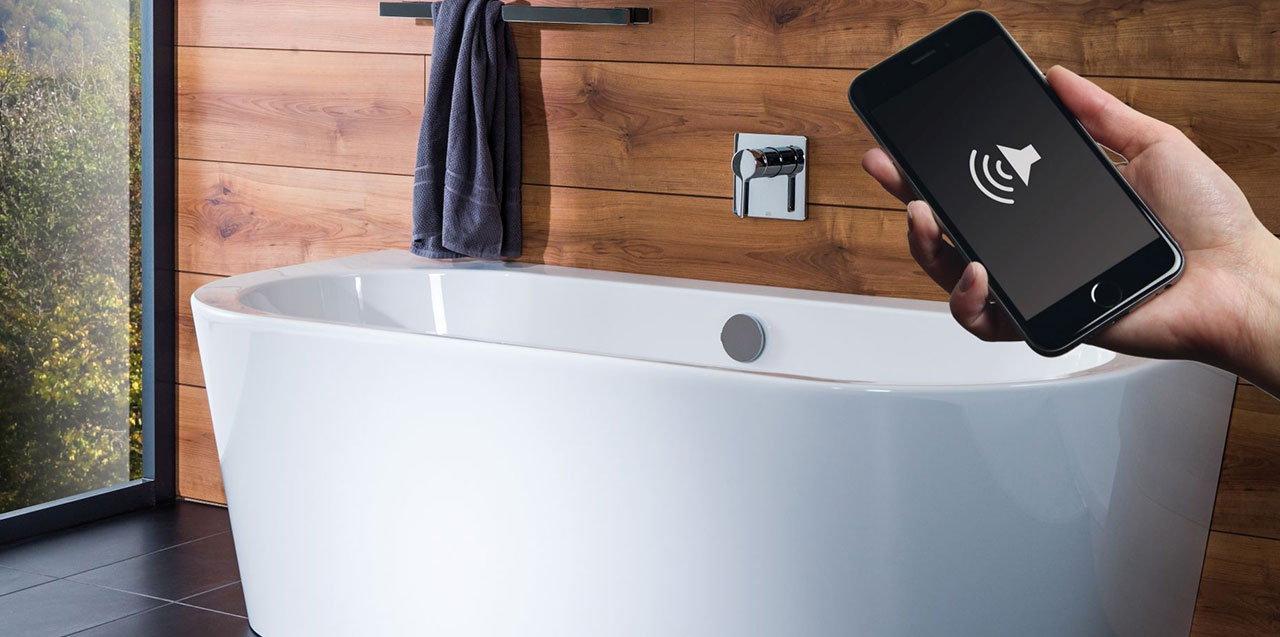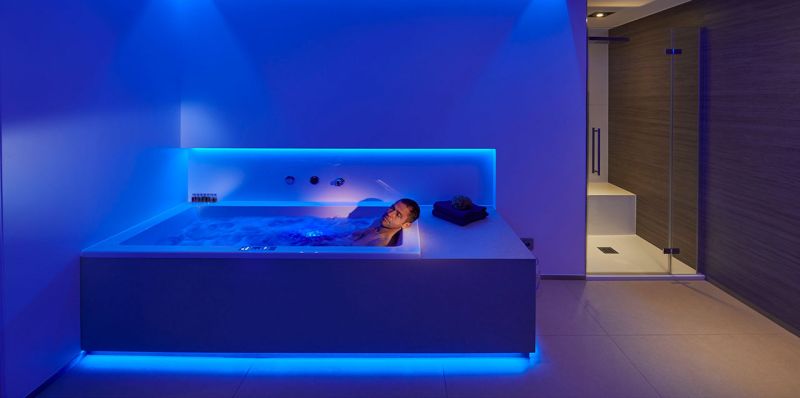 Suitable products
Matching the bathtub - SEED ceramic washbasins SEED F Wall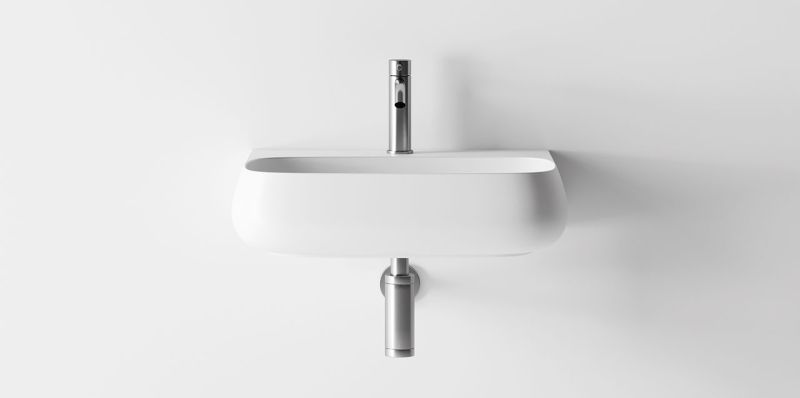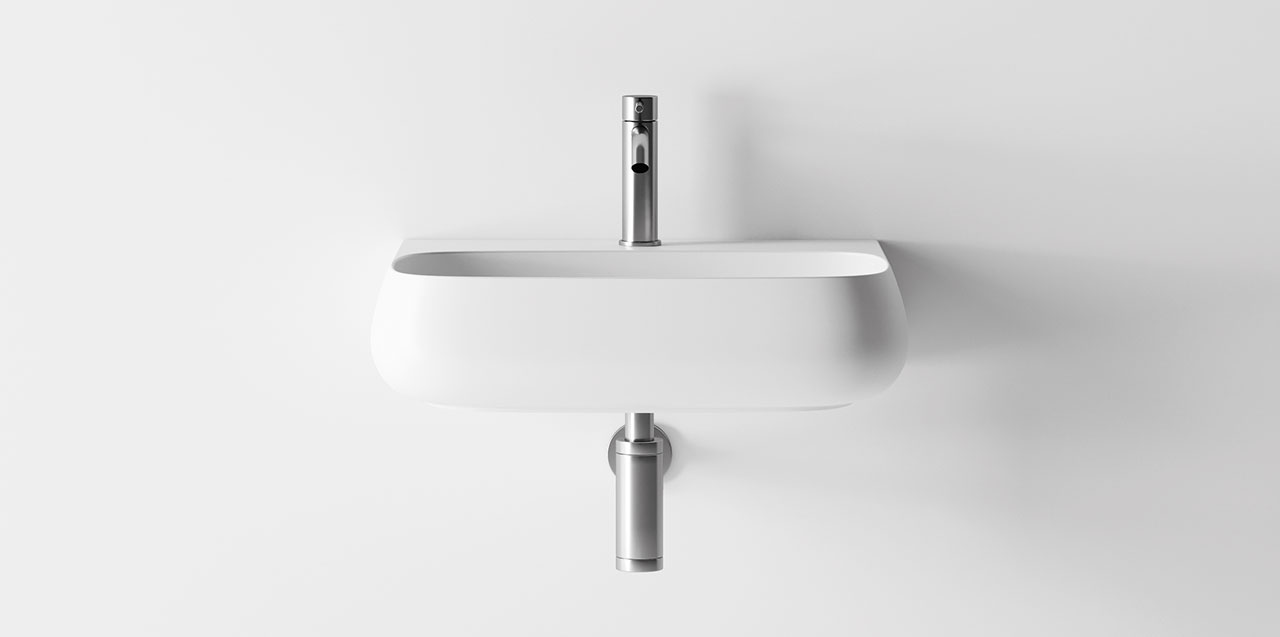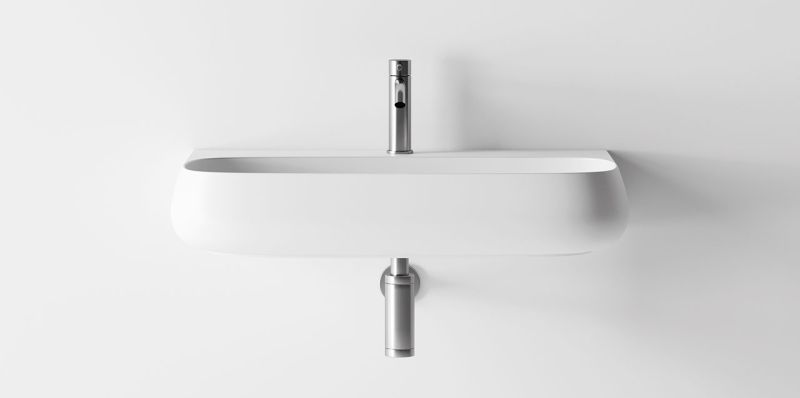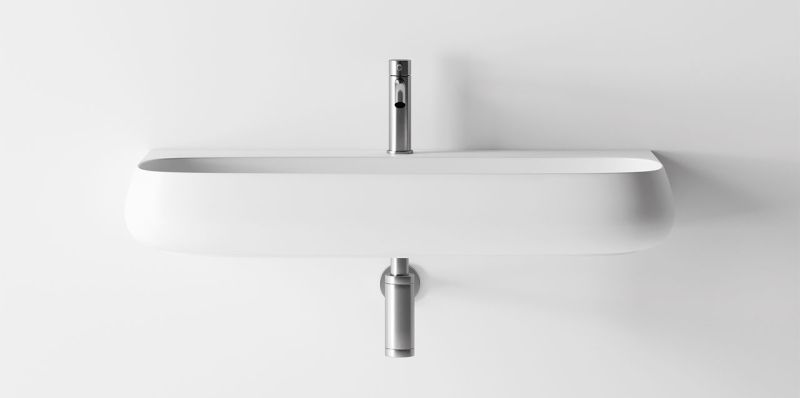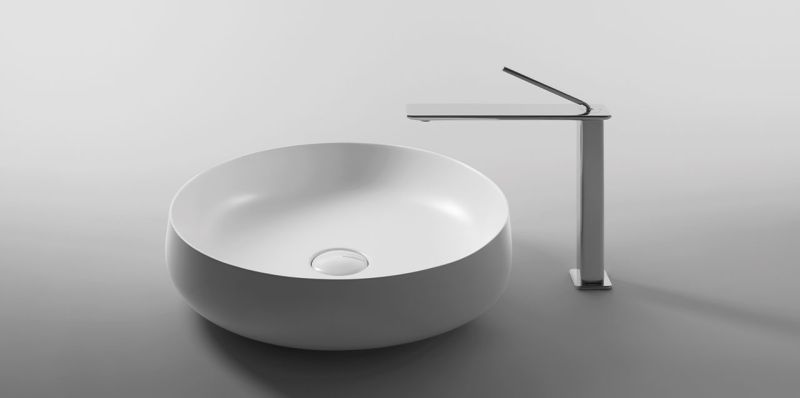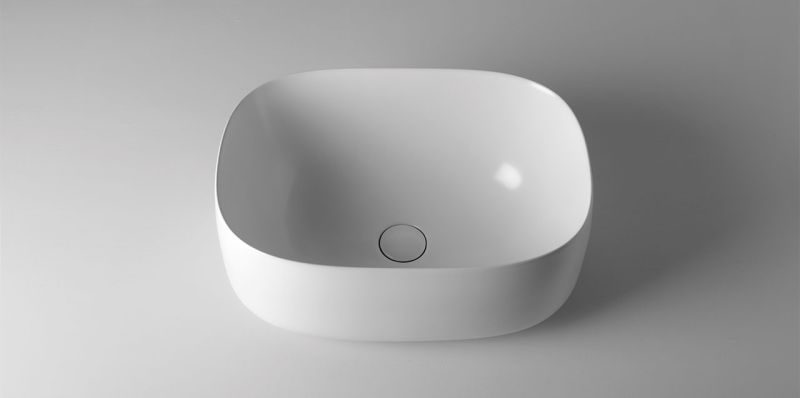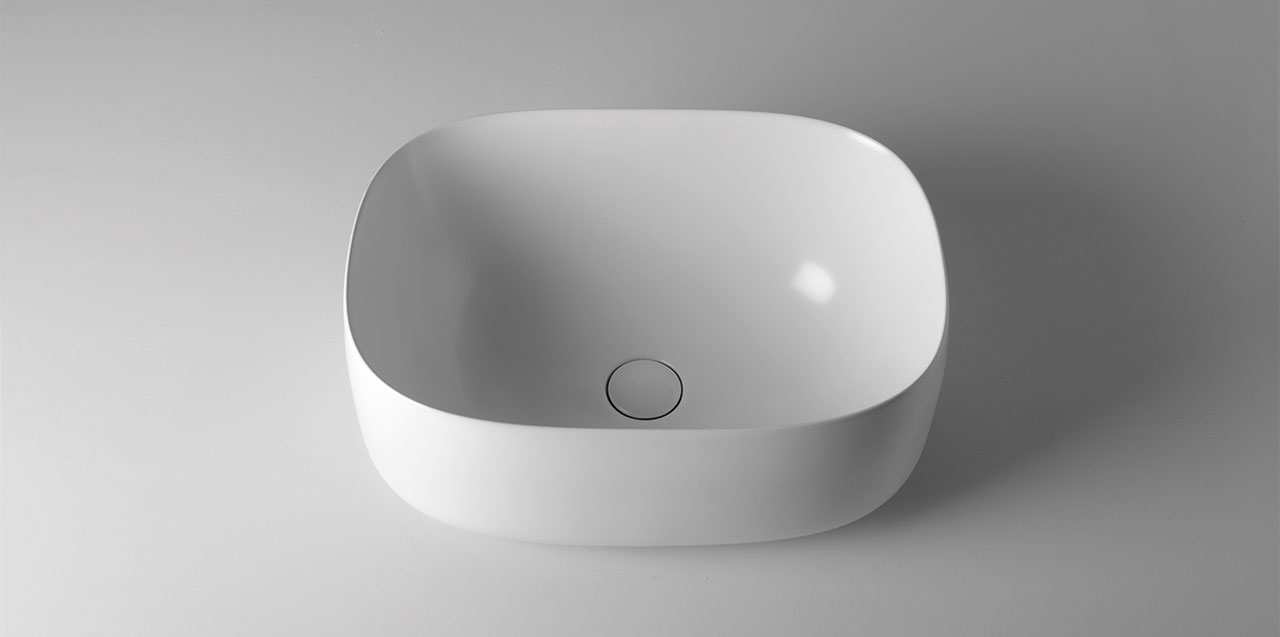 Bathroom Accessoires
High-quality Accessories for your Bathroom
Your advantages
We have been at home in the bathroom since 1963. With our multi-award-winning bathroom products, you can give your bathroom a modern design. We are happy to support you with our "bathroom ideas" for your bathroom renovation.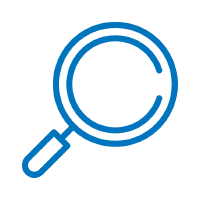 Excellent quality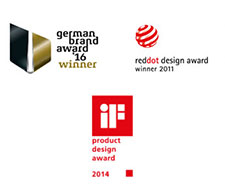 Product guarantee
Visit the exhibition
Make an appointment with us: We cordially invite you to visit our bathroom exhibition near Stuttgart.