Innovative bathroom design ideas
Discover the contemporary bathroom design
Easy-in shower bath
Easy-in is both: a spacious shower and full bath in one. At the push of a button, the motorised sliding door closes, turning the spacious shower into a luxurious and comfortable bath. The sliding door simply remains open when showering. The combined bath is ideal for people who want both: comfortable showering and enjoying the comfort of a bath!
Track washbasin
The angular look and precise edges characterise the Track washbasin line. Sharp radii and wall thickness reduced to the minimum make this washbasin especially expressive. Track counter top washbasin with a ceramic drain cover is available in three sizes.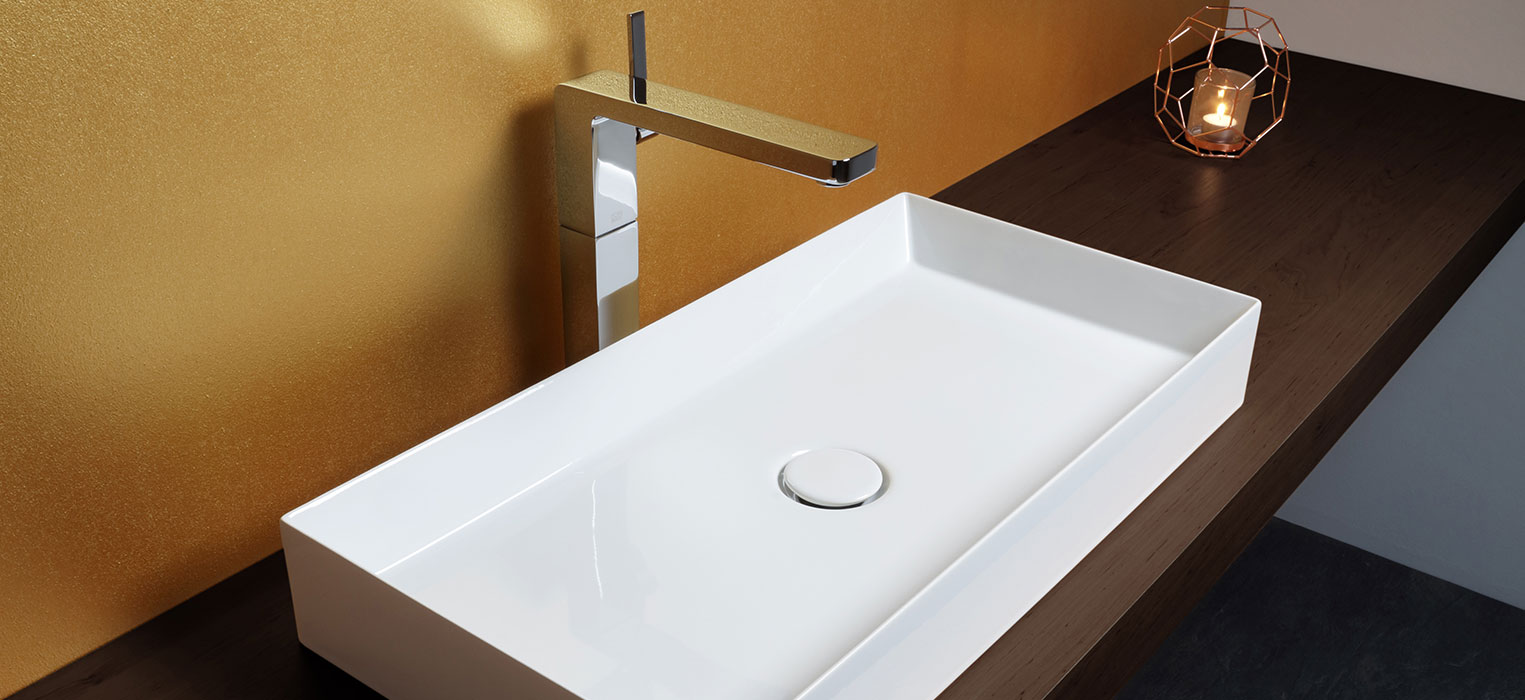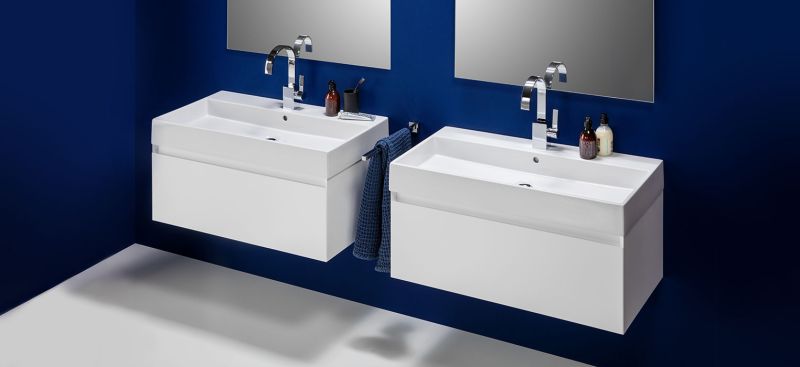 Bathroom furniture & mirrors
Repabad baths and ceramic washbasins can be combined with matching furniture and mirrors from the company's own range of bathroom furniture. We offer a comprehensive and harmonious range of bathroom products – all in the quality and functionality Repabad is known for. Base and Cube furniture lines are available in two different depths (40 cm/45 cm) and lengths from 60 to 120 cm, with one or two drawers, including tall cabinets, mirrors, mirror bathroom cabinets and lighting. Both lines are available in four different colours or finishes. We all know how getting organised is easy, but staying organised is anything but – that is why Repabad offers practical organiser elements made of genuine ash wood. They help you keep the spacious drawers neat and tidy.
Other product lines
Bespoke bathroom design with bathroom furniture
Contact us
Ask us about your bespoke bathroom inspiration and bathroom design